2000s Music Quiz Questions with Answers
Latest Quizzes
Our most recent quiz rounds
Your free, printable 2000s quiz questions and answers with a UK focus.
The ten years between 2001-2010 was the decade that gave us Beyonce, Lady Gaga, a resurgence in R&B, Kanye West as well as the White Stripes, huge tracks by Gorillaz and new music from Bruce Springsteen.
We've taken just some of those hits and turned them into a series of quiz rounds, all focusing on music from the 2000s.
So if you know your Libertines from Oasis, your Fleet Foxes from Arcade Fire, these are the quizzes for you.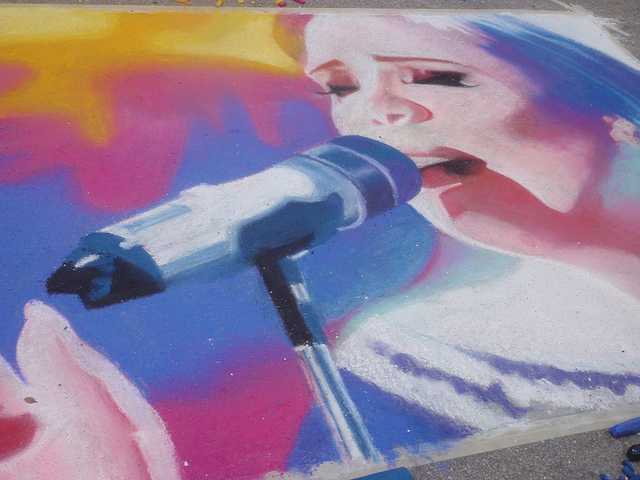 What is Taylor Swift's middle name?