Sports Quiz Questions with Answers
Latest Quizzes
Our most recent quiz rounds
Updated: October 2021
Free, printable sports quiz questions and answers with a UK focus.
We attempt to cover all of the popular UK sports including football, cricket, rugby union, rugby league, tennis and golf.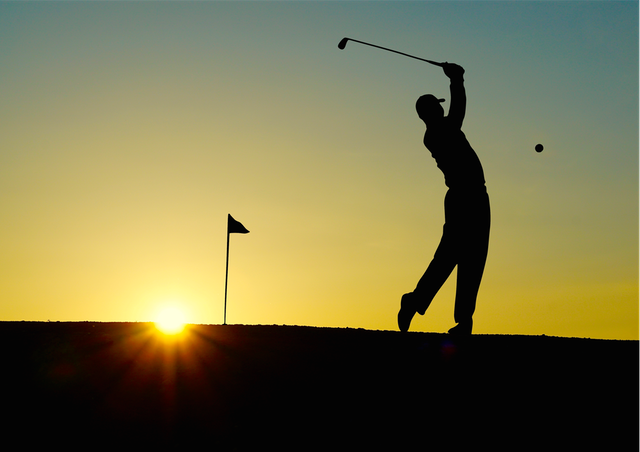 The Duckworth-Lewis method of calculating the score required to win in a rain affected game of cricket was renamed as what in 2014?
More Sports Questions
Even more Sports quiz rounds