2500+ general knowledge quiz questions and answers: Pub Quiz HQ
Latest Quizzes
Our most recent quiz rounds
Last updated: Sunday, 20th September 2020
We aim to provide the UK's best general knowledge questions and answers. 
Over the past five years, myself and Quizmaster I have now written and published over 300 general knowledge quiz rounds, close to 3000 questions and answers. Our general knowledge round archive is available in its entirety on this page. Please feel free to dig in.
We tend to publish at least one set of general knowledge questions each week and the aim is to keep write questions on a broad range of topics for a variety of ages. You can search for specific topics on our categories page where over 100 specialist topics have been covered.
Happy quizzing!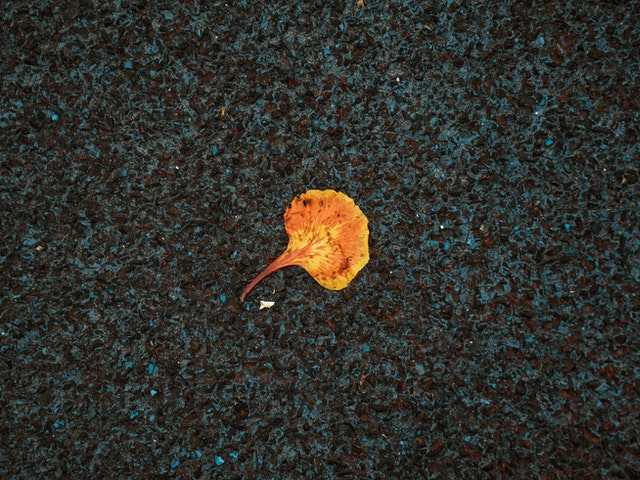 A set of questions based on events that took place in the month of September, the questions are on a range of subjects including, sports, arts, geography all...