Christmas Quiz Questions and Answers
Latest Quizzes
Our most recent quiz rounds
Merry Christmas 2022! At Pub Quiz HQ, we love a Christmas quiz. Infact, this site began at Christmas 2015 when I was unable to find any suitable quiz questions for a family event online. Over the years, we've added to our collections of family Christmas quizzes and the list below contains the full archive.
We have festive music quizzes, carol quizzes, festive film quizzes, quizzes on our favourite Xmas food and drink and even some picture quizzes. Some are hard, some are easy, some are alternative but all are fun. Dig into the archives and test your Christmas general knowledge!
Our Christmas Days Advent series begins with the first day of Christmas and continues through each day of advent. In 2019, we wrote our first ready made Christmas quiz and will continue the tradition in 2022.
Thank you for visiting the site over the years and we wish you and your friends and family a wonderful Christmas!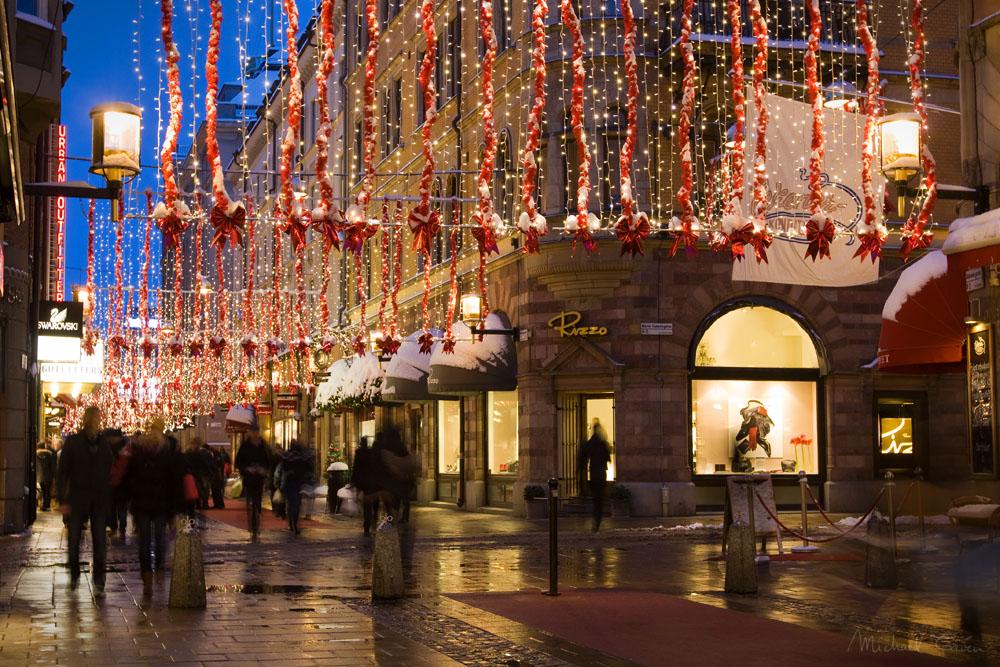 In the song 'Twelve Days of Christmas', how many ladies were dancing?
More Christmas Questions
Even more Christmas quiz rounds