Football Quiz Questions with Answers
Latest Quizzes
Our most recent quiz rounds
Updated: Wednesday, 20th October 2020
Free, printable football quiz questions and answers with a UK focus.
The Premier League 'Project Restart' season has come to a close and the Champions League and Europa stands between us and the new season kicking off in September 2020. Liverpool won their first league title in years and Aston Villa managed to keep their heads above water avoiding relelgation back to the Championship on the final day of the season.
To help us along, we've written and published well over 300 football quiz questions, organised into round format and organised below. Whether you're looking for anagram quizzes about great goalscorers or specialist World Cup finals questions, we've hopefully got you covered. I even sat down to write a set of the hardest football questions I could come up with, so give those a go, too!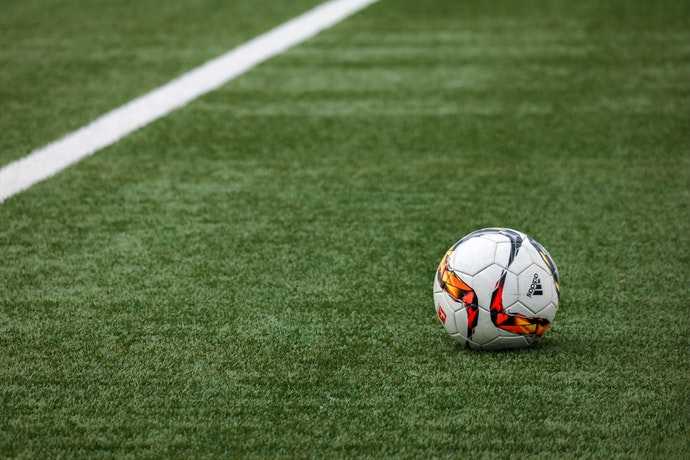 As of 2020, who is the only Brazilian to have managed in the English Premier League?
More Football Questions
Even more Football quiz rounds