Music Quiz Questions with Answers
Latest Quizzes
Our most recent quiz rounds
Updated: Saturday, 5th September 2020
At Pub Quiz Questions HQ there's few things we enjoy more than a music quiz. To show our love, we've written hundreds of categorised music questions for every decade dating back to the 1950s and made them available for free on this page.
Starting with the 1950s, running right through the 2020s, we've written questions covering a range of genres, from pop music to musicals.
Music Sub-categories: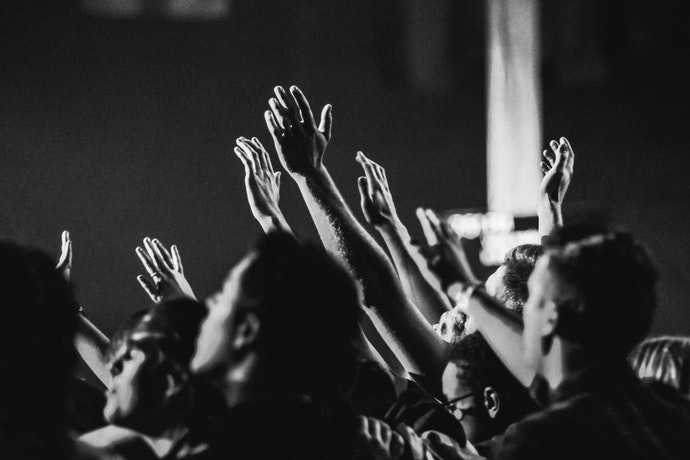 Wet Wet Wet had three UK number ones but only one was an original song written by the band. It was released in 1992. Can you name it?
More Music Questions
Even more Music quiz rounds