Film Quiz Questions and Answers
Latest Quizzes
Our most recent quiz rounds
Free, printable film, movie and cinema quiz questions and answers with a UK focus.
Sometimes there's nothing better than settling in to a good movie and over the years that film buff knowledge begins to pile up - so why not put it to good use with one of our movie quiz questions rounds.
We've been writing movie quiz questions throughout 2020 and they can all be seen below. It's the complete archive. Feel free to dig in.
Our highlights include the film quotes quiz series which has grown to five rounds of fifty questions. There's also specialist rounds on actors and actresses such as Will Ferrell and Tom Hanks. Every Christmas, we add to our Christmas movie quizzes, too.
Good luck, and keep quizzing!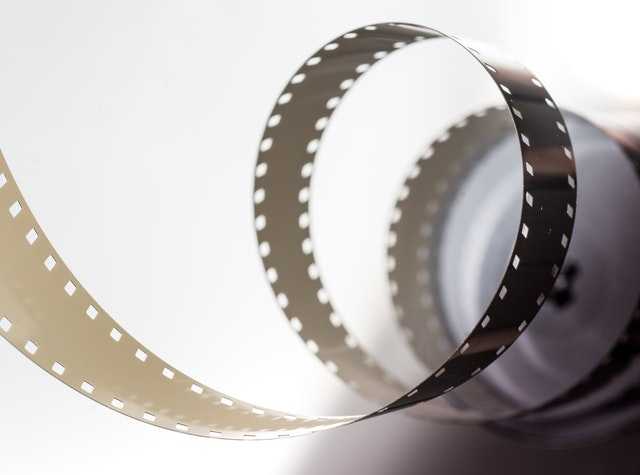 How well do you know your movie trivia and not so well known movie facts?
More Film Questions
Even more Film quiz rounds