Geography Quiz Questions with Answers
Latest Quizzes
Our most recent quiz rounds
It's unlikely very many of us where able to complete the travelling we may have intended in 2020 and 2021, as lockdown and quarantine caused travel chaos all over the globe. 
Travel is one of life's great pleasures and we're big fans of geography quiz questions here at Pub Quiz HQ. We've been writing geography general knowledge for years and you can find all of our quizzes for free below.
From London, to Manchester, from Berlin to the Yorkshire Dales, our geography quiz questions cover a fair distance and you'll need to bring all of your travel knowledge to compete!
Good luck and happy quizzing!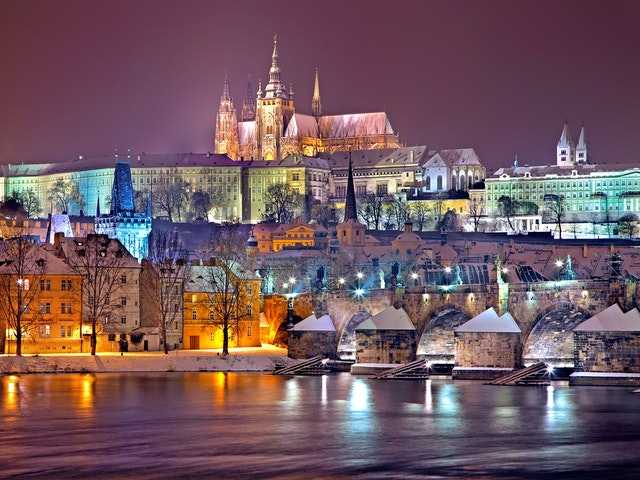 Questions about travel locations around the world.
More Geography Questions
Even more Geography quiz rounds