Spooky Halloween quiz questions with answers!
Latest Quizzes
Our most recent quiz rounds
Hundreds of spooky Halloween trivia for you and your family! Updated for 2022!
At Pub Quiz HQ, we wrote our first Halloween quiz in 2016 and it was great fun. You can picture the scene! Since then, we've published ten additional Halloween quizzes covering scary movies, scary music, horror shows, Halloween anagrams and even events that have happened on All Hallow's Eve. There's something for everyone, from adults to kids.
As always, the quizzes are free and all the quizzes are printable for you to download and use elsewhere.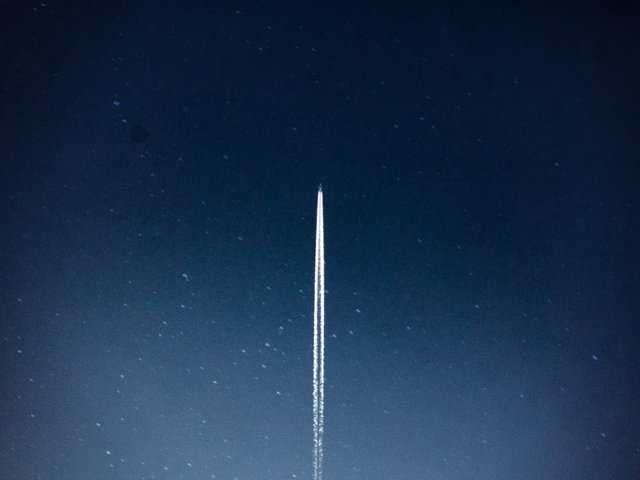 A quiz about non-spooky events from the 31st of October.