Food and Drink Quiz Questions
Latest Quizzes
Our most recent quiz rounds
Test your friends and family's culinary knowledge with these free, printable food and drink quiz questions and answers with a UK focus.
If you're anything like me then you'll be a big fan of food and drink, even more so when it comes in quiz format. We're aiming to collate the best set of food quiz questions on the internet!
We have loads of different quiz rounds, from food and drink 'general knowledge' to specialist rounds on coffee, Christmas dinner, name the celebrity chef, select the national dish, world food, beers, cheese and food-based anagrams to name but a few.
Name the fish, name the dish! From bouillabaisse, to pastry to lemon juice. From fruit, vegetable, potato and figgy pudding to baked beans, soft drink and olive oil! If you can eat or drink it, we've got a question about it.
If you're looking for food trivia questions for your next virtual pub quiz, you'll find your main ingredient here!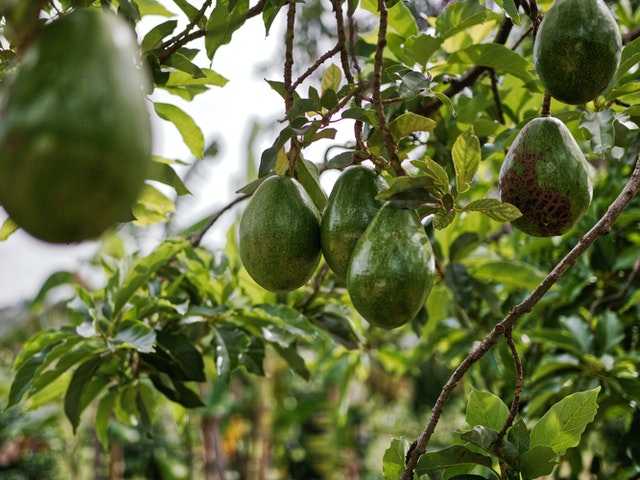 Do you know fusilli from your lasagne?
More Food and Drink Questions
Even more Food and Drink quiz rounds