Food and Drink Quiz Questions
Latest Quizzes
Our most recent quiz rounds
Updated: Saturday, 8th August 2020
Test your friends and family's culinary knowledge with these free, printable food and drink quiz questions and answers with a UK focus.
If you're anything like me then you'll be a big fan of food and drink, even more so when it comes in quiz format. 
We have loads of different quiz rounds, from food and drink 'general knowledge' to specialist rounds on coffee, Christmas treats, beers and foodie anagrams to name but a few.
Good luck quizzing!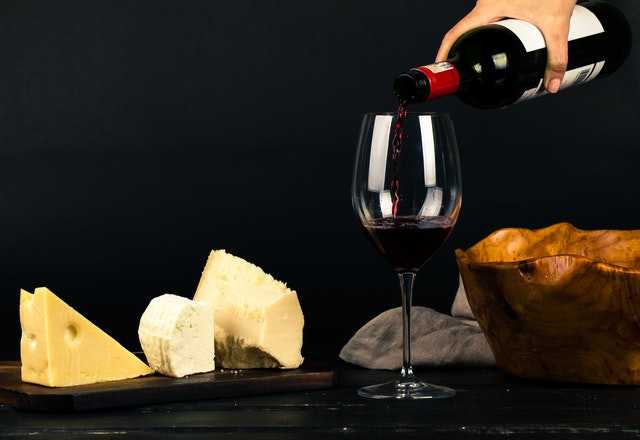 Eight anagrams of food dishes from around the world with handy clues to help.
More Food and Drink Questions
Even more Food and Drink quiz rounds