Latest Quizzes
Our most recent quiz rounds
Updated: November 2022
Another year has almost gone and again so much has happened, and we've been documenting it throughout. 
We've been collating questions about the events taking place throughout the year to make such your 'Quiz of the Year' events have a little bit of sparkle.
We regularly write music, sport and television questions and from mid-October began publishing our Big Fat Quiz of the Year round by round, culminating in our December spectacular event.
Keep checking back for updates and if this site provides you with value, please support it by joining the dozens of others who have been buying me a coffee!
Happy quizzing!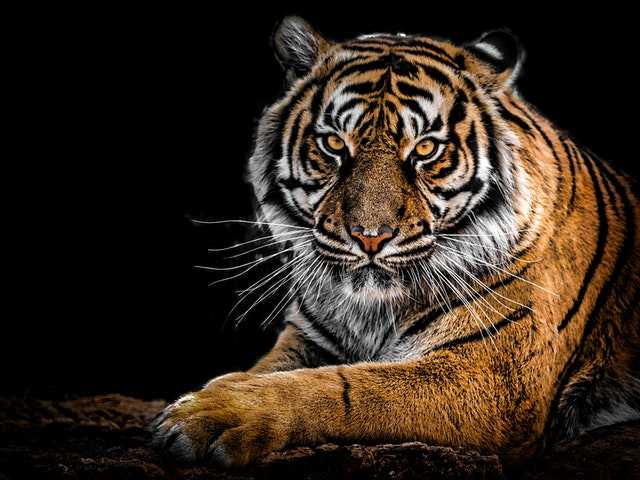 Another in our 2020 Quiz of the Year series