Latest Quizzes
Our most recent quiz rounds
Updated: Saturday, 6th December 2020
The year 2020 is one that few of us will ever forget. Throughout the year we've maintained our schedule of publishing free general knowledge, topical quiz questions. 
This page contains those quiz rounds written in 2020. Test your friends. We're written many general knowledge quizzes but have also attempted to vary our output, creating several ready made quizzes whilst also writing up to date music, film and Netflix related questions for the younger generations.
We have a large range of Christmas quiz rounds and we have been posting our big quiz of the year quiz rounds and will continue through December.
Sport continues to be popular, despite many events being cancelled or postponed. We also enjoy writing many food & drink, geography and anagram related rounds.
As we moved through Autumn into winter, we posted our Halloween quizzies and bonfire night quizzes.
Thank you for visiting the site during 2020. We will do our best to maintain this free service through the year and into 2021.
To support this site:
Keep checking back for updates and if this site provides you with value, please support it by joining the 24 others who have been buying me a coffee!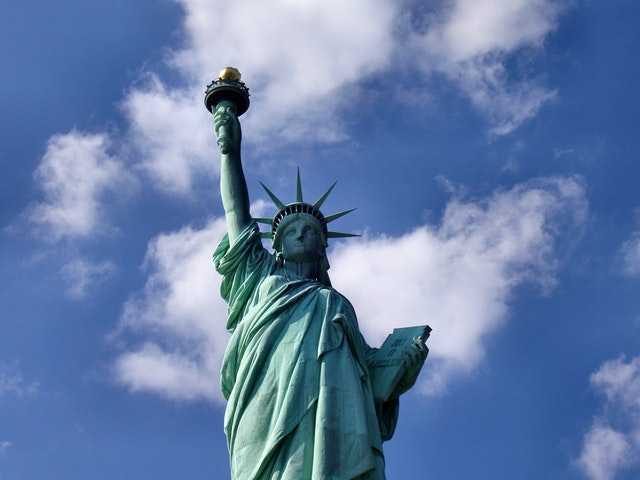 A New quiz for a New year