History Pub Quiz Questions with Answers
Latest Quizzes
Our most recent quiz rounds
Free, printable history quiz questions and answers with a UK focus.
We have hundreds of free history quiz questions at Pub Quiz HQ. We have trivia from every month of the year, from January to December, dating back years. 
We have specialist subjects too, including US Presidents, Halloween, the Spanish Civil War, Mythology and even some pot luck thrown in for good measure.
Good luck!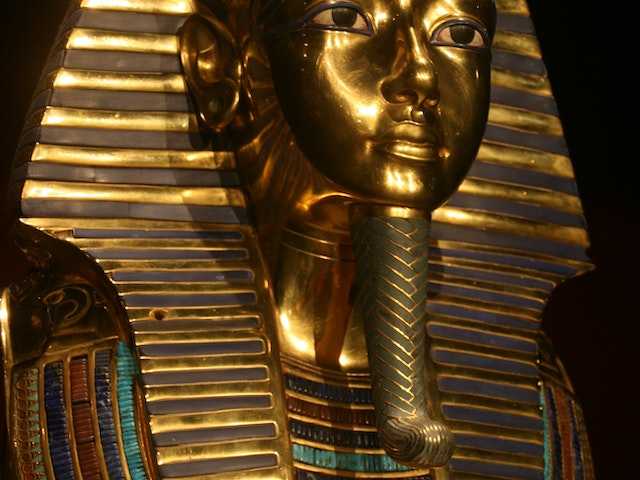 A quiz about events from the month of February